FREE webinar: Navigating a Remote-Working World: Productivity, Confidentiality and Substance Use
June 17, 2021 @ 2:00 pm

-

3:00 pm
Date: June 17, 2021
Event start time: 2:00pm Newfoundland Time (9:30am Pacific Time)
Location: Online
Thank you sponsor: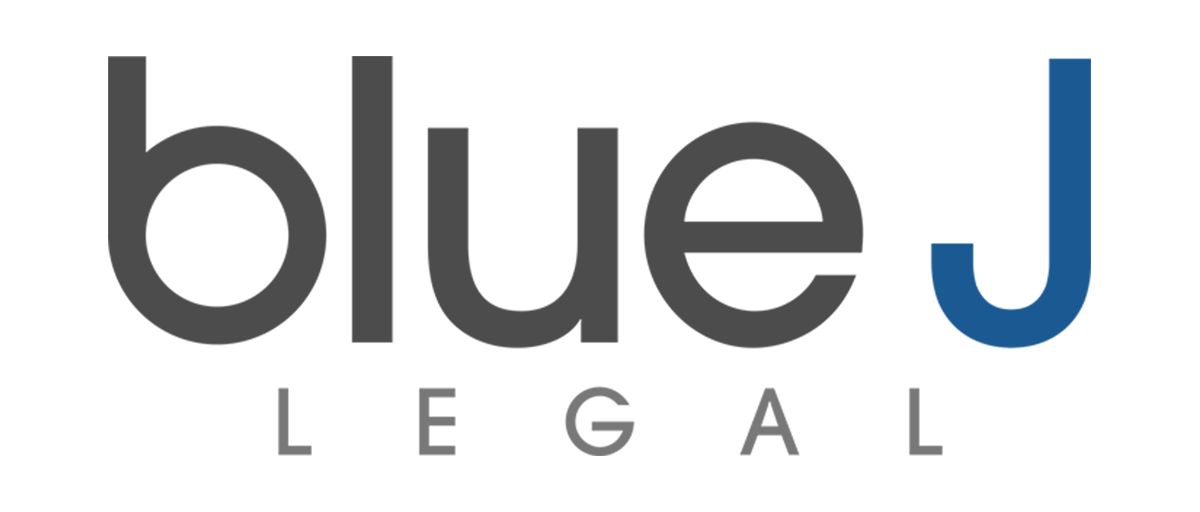 CPD hours

Practice Level (Hover mouse over icon for details)

Competency

1.0
TBD


Presenters:
Bettina Xue Griffin, Blue J Legal
(More speaker information to come!)
Description:
The COVID-19 pandemic has negatively impacted Canadians' mental and physical health. Over the past year, Canadians have struggled to adjust to the new "normal" which, for millions of Canadians, includes working from home.Throughout provincial lockdowns and restrictions, employers have been learning to navigate the new remote working environments including managing productivity among employees as well as managing substance use and confidentiality laws.

During this webinar, an employment lawyers from leading Canadian employment & labour law firms will discuss the employer's duty manage productivity levels and potential substance use at home, while abiding by confidentiality laws for employees working from home.

In this presentation, you will learn:
The state of the law surrounding an employer's right to perform drug and alcohol testing when employees are working from home
The state of the law surrounding an employees confidentiality when working from home
Influential factors that HR professionals should know when dealing with drug and alcohol testing
How AI-powered platform can assist HR professionals in navigating complex drug and alcohol testing
Who should attend: HR professionals / in-house counsel
Format: Live Online – Zoom Webinar
All login information will be sent to you via email the day prior to the session.

Please check your junk/spam folder if it has not come through to your in-box.
Time:
2:00 – 3:00 pm – Newfoundland Time (9:30 – 10:30 am – Pacific Time – Vancouver)

Registration for this webinar must be done through the CPHR BC & Yukon registration website.

The process for registration is as follows:
If you are a current member of CPHR-NL please contact administration at

[email protected]

for your exclusive discount code to take advantage of this free webinar for members.
Once you have obtained your code you must register through CPHR BC & Yukon. The link for registration can be found at the top of this page or here. If you do not have an account you must create one to register for this and any other FREE webinars offered through CPHR BC & Yukon.
Both registration and payment are required for every person attending this webinar. Questions about registration or receipt can be directed to [email protected].
Note: If you have not received your login access information the day prior to the webinar date, or for inquiries regarding online workshops, please email or call 604.684.7228.
---
About the presenter: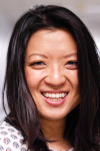 Bettina Xue Griffin
is a legal research associate at Blue J Legal. She has experience in commercial litigation and applies her practice expertise to develop machine-learning software on topics such as US and Canadian federal tax law and Canadian employment law.
This webinar is complimentary to all CPHR NL members. Register early to avoid disappointment!
Registration Fees


Registration Deadline:
JUNE 15, 2021

Member

FREE!

Non-Member

$29.99
Fees and/or agenda are subject to change without notice.
All pricing excludes applicable taxes. HST/GST # 119446714
CPHRNL offers events through the year giving HR professions the opportunity to stay on top of current topics, offers CPHRs the opportunity to earn continuing professional development hours, and everyone the opportunity to network with other HR professionals. Through the calendar you can find out what events are being hosted by CPHRNL.
The calendar of events will list all CPHRNL events and events that the Association has partnered with other organizations.
All events require online registration and payment prior to the event. Please click on the event name for further details.