FREE webinar: How COVID-19 is Impacting Reasonable Notice
November 26, 2020 @ 2:00 pm

-

3:00 pm
Date: November 26, 2020
Event start time: 2:00pm Newfoundland Time
Location: Online
Thank you sponsor: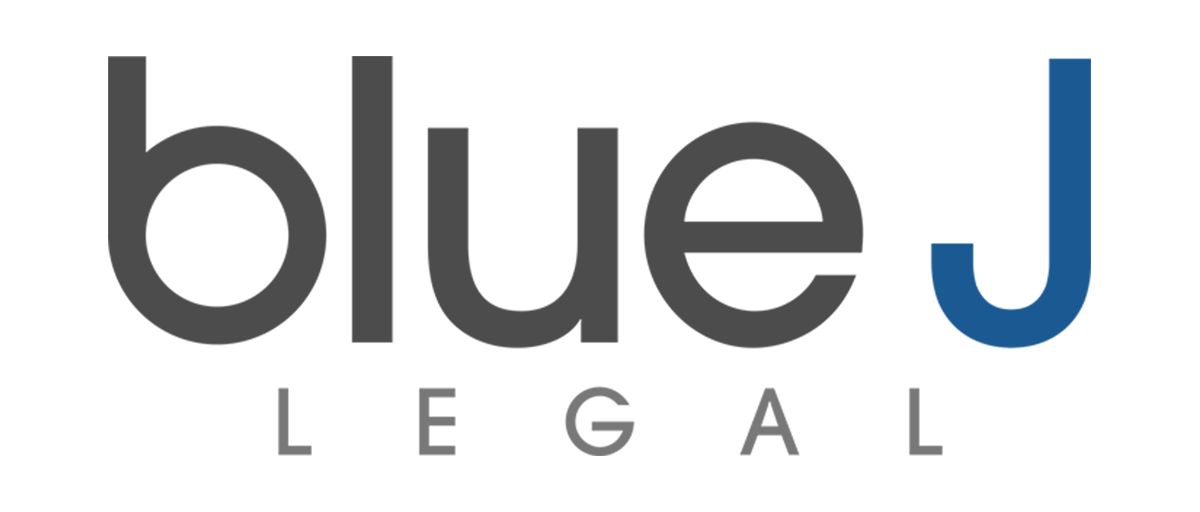 Speakers:
Bettina Xue Griffin, Blue J Legal
Samantha Lucifora, Monkhouse Law
Jody Sutherland, McLennan Ross
Description:
COVID-19 has forced many companies to lay off employees without cause. Canadian employers are grappling with difficult decisions around the appropriate amount of reasonable notice they must provide workers.During this webinar, employment lawyers from leading Canadian employment & labour law firms will discuss how the current economic environment may impact reasonable notice periods awarded by the courts. Specific attention will be placed on the dramatic shift in job market conditions across industries and geographic locations.

Learning Objectives:
Current national, provincial, and industry-specific labour market conditions
Common components of severance packages and where reasonable notice fits
How economic conditions can impact reasonable notice
Looking back: how reasonable notice periods were affected by past recessions
Looking ahead: what we might expect in the coming months
Who should attend:
HR professionals / in-house counsel, especially those that handle terminations.
Format: Online – Live Webinar
Time: Log-in: 1:45 – 2:00pm (NST); Presentation: 2:00pm – 3:00pm (NST)
Registration for this webinar must be done through the CPHR BC & Yukon registration website.
The process for registration is as follows:
If you are a current member of CPHR-NL please contact administration at

[email protected]

for your exclusive discount code to take advantage of this free webinar for members.
Once you have obtained your code you must register through CPHR BC & Yukon. The link for registration can be found at the top of this page or here. If you do not have an account you must create one to register for this and any other FREE webinars offered through CPHR BC & Yukon.
All login information will be sent to you via email the day prior to the session.
Both registration and payment are required for every person attending this webinar. Questions about registration or receipt can be directed to [email protected].
Note: If you have not received your login access information the day prior to the webinar date, or for inquiries regarding online workshops, please email or call 604.684.7228.
---
About the speakers: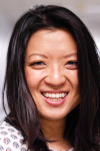 Bettina Xue Griffin
is a legal research associate at Blue J Legal. She has experience in commercial litigation and applies her practice expertise to develop machine-learning software on topics such as US and Canadian federal tax law and Canadian employment law.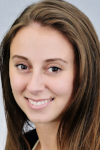 In her employment law practice,
Samantha Lucifora
routinely deals with various workplace issues, including wrongful dismissals, constructive dismissal, human rights violations in the workplace, and disability claims for employees. For Toronto employers, she helps with preventing, planning for, and successfully navigating various workplace issues. Having developed an interest in workplace investigations, Samantha has completed HRPA's Workplace Investigations Training and Certificate Program.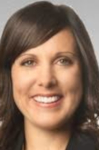 Jody Sutherland
focuses on collaborating with her clients to come up with creative, proactive solutions, catered to their specific needs. Her experience representing both employees and employers in employment and human rights matters provides her with an understanding of the different perspectives, typical problems, and arguments of parties facing termination, employment contract disputes and wrongful dismissal claims, as well as human rights complaints. In addition to representing her clients, Jody regularly provides strategic advice to employers on best practices for accommodation, return to work, drafting of employment contracts and workplace policies, and workplace investigations.
This webinar is complimentary to all CPHR NL members. Register early to avoid disappointment!
Registration Fees


Registration Deadline:
November 23, 2020

Member

FREE!

Non-Member

$29.99
Fees and/or agenda are subject to change without notice.
All pricing excludes applicable taxes. HST/GST # 119446714
| CPD hours | Competency |
| --- | --- |
| 1.0 | |
CPHRNL offers events through the year giving HR professions the opportunity to stay on top of current topics, offers CPHRs the opportunity to earn continuing professional development hours, and everyone the opportunity to network with other HR professionals. Through the calendar you can find out what events are being hosted by CPHRNL.
The calendar of events will list all CPHRNL events and events that the Association has partnered with other organizations.
All events require online registration and payment prior to the event. Please click on the event name for further details.